This year, much like many other small businesses, our days were filled with doubt, stress, and uncertainty. However, we kept our spirits up, kept an eye on our dreams, and kept pushing to continue to deliver beauty to your booty. We are so thankful for you, our cray-mazing tribe of badass women for your support and warm fuzzies as we continue to grow. As we always say, it isn't the stuff we make that inspires us- it's you!
We feel so blessed (huge heart eyes, seriously) to have your backing and support. Our goal is, and always has been to bring a little more sass to your ass ;). We want to create athleisure wear that allows for functionality, style, and personality- because who doesn't want to be extra when working out?
Thank you for keeping our social media spaces, like the Truly Bootyfull Facebook group, positive and uplifting environments even while providing much needed constructive criticism. We truly believe our customers are the best to work with and we couldn't do what we do without all of you!
Because of your enthusiasm and assistance, we have been able to grow and expand this year! We've added four wonderful ladies to our team, and are planning on hiring more people this coming January. We also had the opportunity to work with two new manufacturers this year and introduce some new fabric lines, like the Nearly Naked and Moxie shorties/leggings. However, as many of you savvy shortie shoppers probably already know, with growth comes new challenges and learning experiences. We have always strived to look to our customers for product feedback and we have definitely heard you. We have been keeping track of and reviewing your concerns regarding the sizing and fit of some of our new shorties, and we want you to know that we are listening, we agree, and will be working towards getting all of our shorties to fit the same across each fabric type/style..  
"We recognize and acknowledge the mistakes we made this past year"
Our goal is to give you the experience that we wish we would get online. That means great quality products, amazing designs, fast shipping, and the ab-sol-ute best customer service. We recognize and acknowledge the mistakes we made this past year, such as not having consistent sizing between manufacturers and fabric fits. We put too much trust into a new partnership without taking the time to work out the kinks. We want you to know that WE HEAR YOU and we are MAKING IMPROVEMENTS! So many warm fuzzies!
As it is the end of the year, we would like to share with you our 5 resolutions and goals for 2021.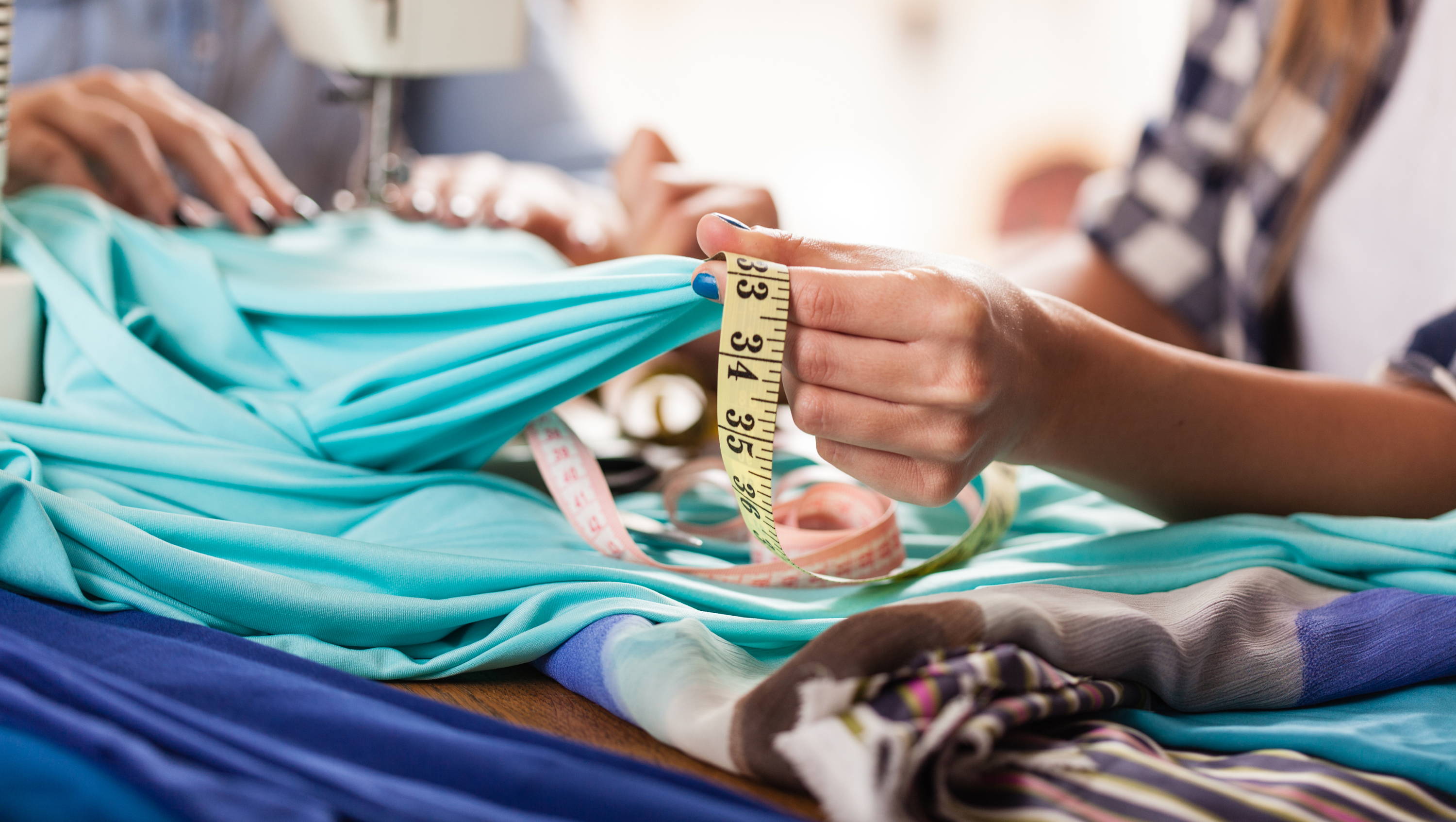 Making sure that you get the right fit is top priority to us! We have halted any new production of the Nearly Naked leggings and shorties so that we can perfect the fit and quality. To help us in this process, we've hired a fabulous senior designer with lots of experience in getting the best to booties everywhere. Fit models will be incorporated into the production process as well, to ensure a consistent fit across all fabric lines. In addition, we will be making sure that thorough inspections are done to ensure we are always getting the best version of our shorties, with the quality you have grown to know and expect with our products.
We love that we are able to inspire, motivate, and encourage so many women. Our "WHY" has always been to raise awareness about Domestic Violence. We want to stop the shame and to shine light on this very serious and unfortunately, common issue. . We do this by sending emails every Friday, which we have dubbed "FriDAIS." In these emails,we share survivors' stories, statistics, and advice on certain related topics.
We donate a portion of our profits each month to Madison's Domestic Abuse Intervention Services (DAIS),and profits from some shirts on our website also go directly to them- but we want to do MORE!. In an effort to do this, we just released a line of SHINY amazingness where 100% of the profits go directly to DAIS.
We plan to continue to collaborate with DAIS and spread awareness about Domestic Violence in 2021, and hopefully (post-Covid) start to be more involved in the community, by holding fundraisers and hosting events for this amazing program.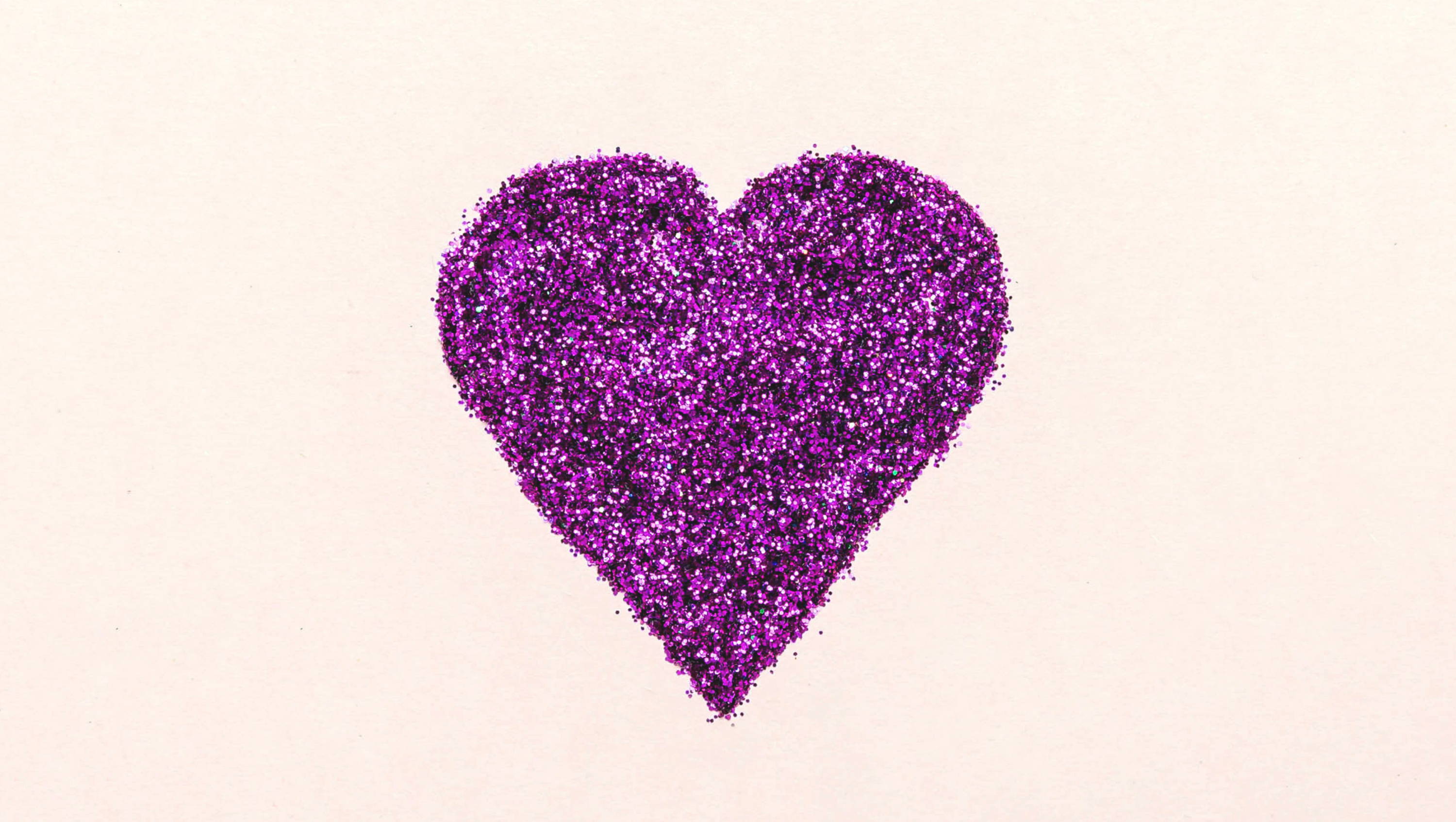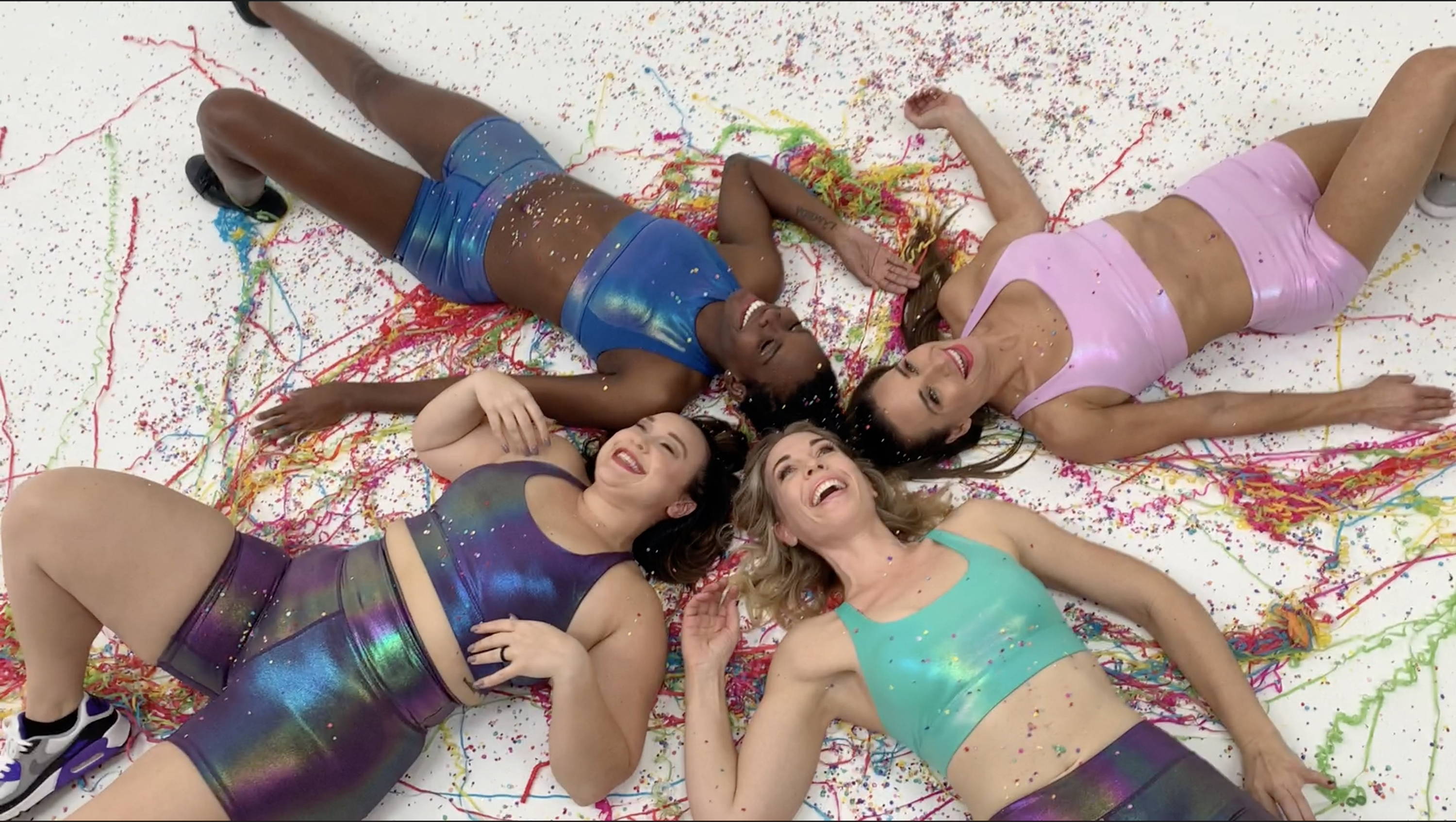 We believe that all bodies are bootyfull, and have always made an effort to expand our sizing as quickly as our budget allows. In 2021 we plan to increase our sizing options to include XXS-XXXXL. We have always loved being the brand that doesn't just use models/super fit people. We will continue to show a wide variety of body types in our photos, as we love to encourage body positivity and self love!
In 2020 we made a goal to make our packaging more eco friendly. We now use recycled poly mailers and 100% recycled boxes for sending out all of our products. In 2021, our goal is to release a collection of goodies completely made from recycled fabrics.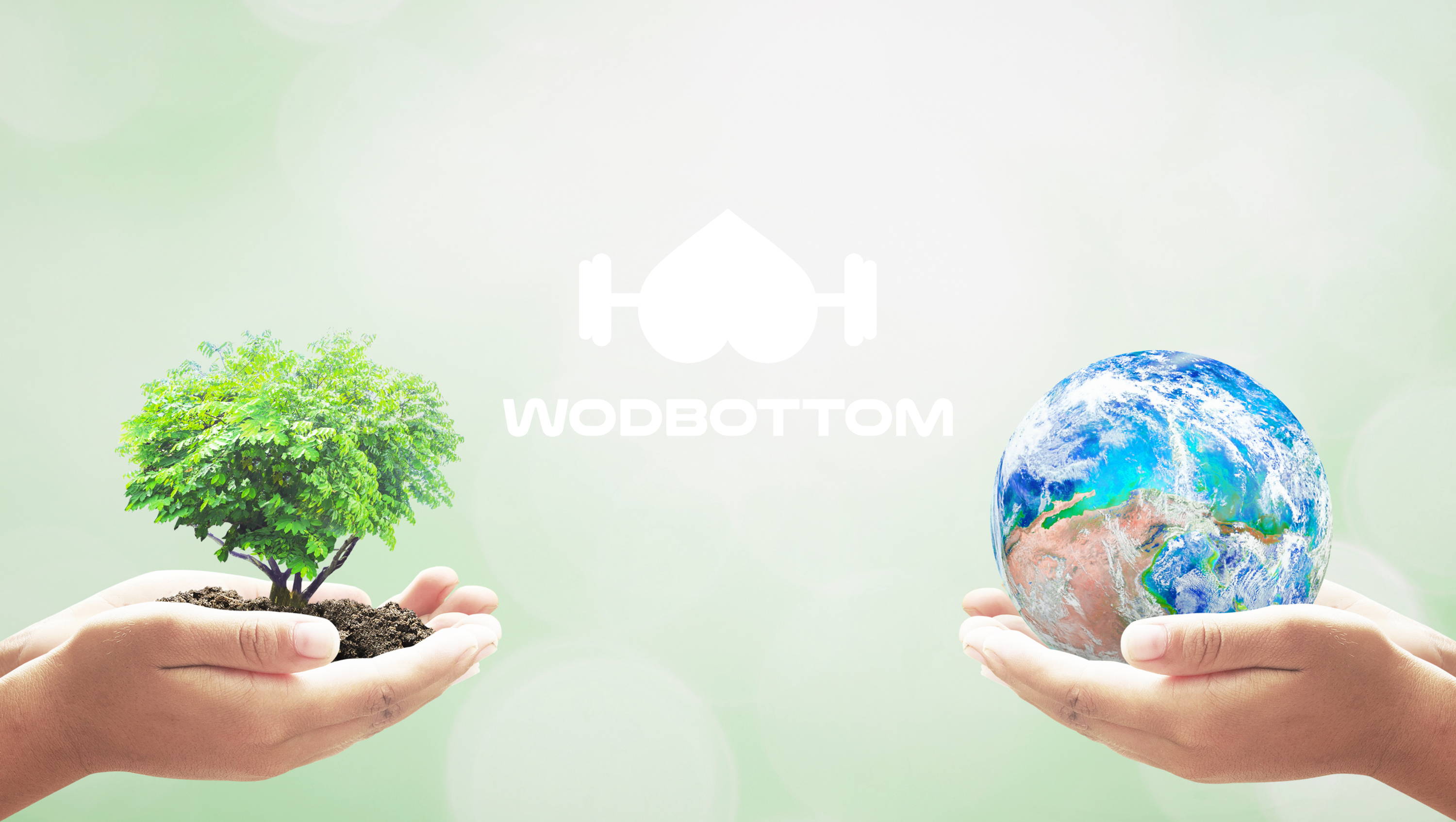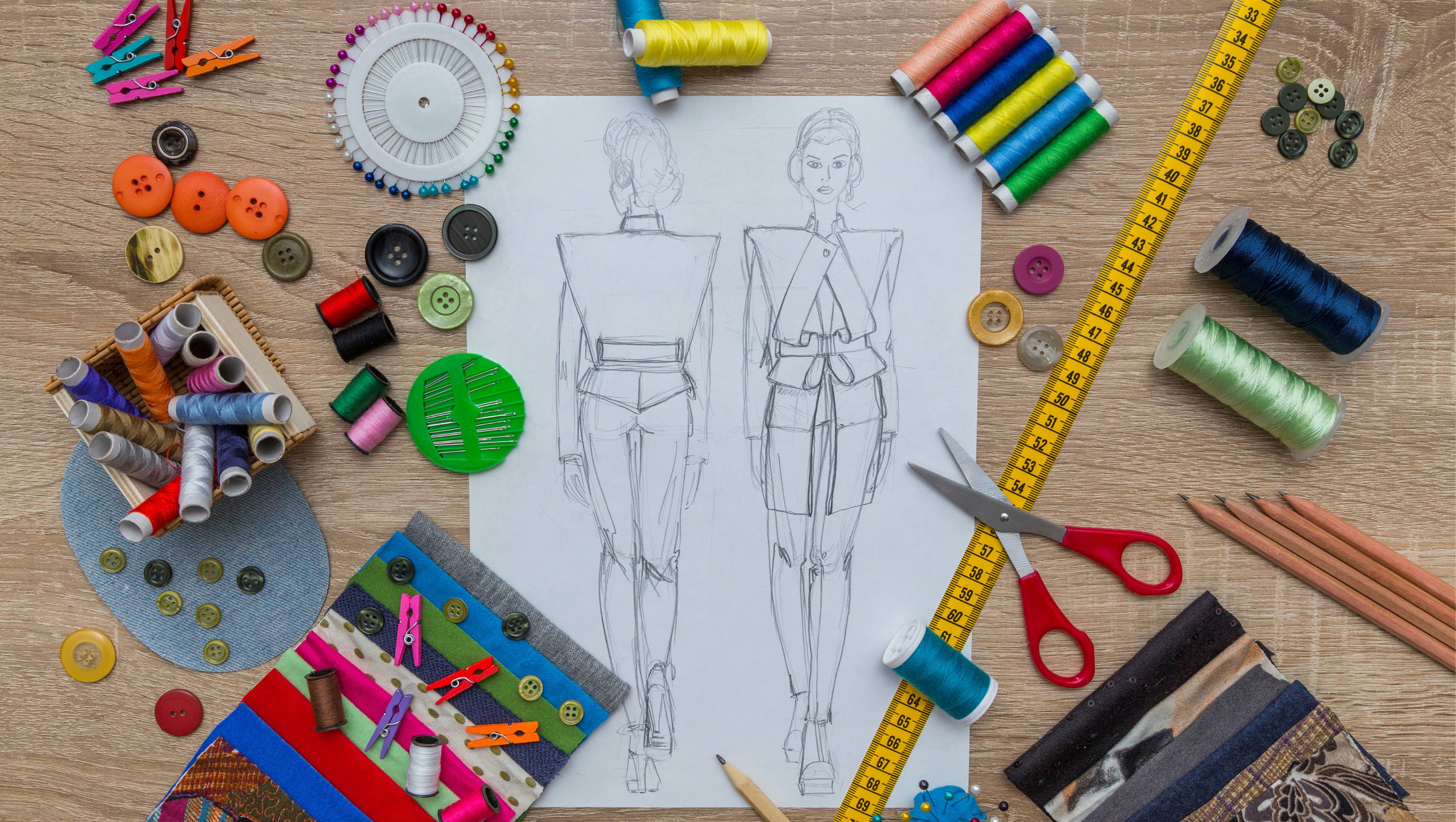 We have hired a VP of design to help us to create full lines and looks, and we are excited for the new products we plan to release in 2021, including, wait for it, ...a MEN'S LINE!   We have been getting requests for this for some time now, and we are happy to say that it is in the works! We are hoping to release Men's line by July, if not sooner.
Thank you for being part of our community of strong, inspiring women who support and encourage themselves and others, and basically kick a lot of ass. We are so happy you are part of our small but growing WodBottom Family. From all of us at WodBottom, have a Happy New Year!! We can't wait to have you along for the ride in 2021!
XOXO,
The WodBottom Team
Than, Emily, Katie, Raven, Kira, Nicole, and Kayla