Contact Us
WODBOTTOM SUPPORT HOURS
We are available to answer your phone calls:
Monday-Friday from 9:00am – 5:00pm CST
support@wodbottom.com
(608)-497-1282
Thanks!
This field is required
This field is required
This field is required
---
---
What people are saying about us!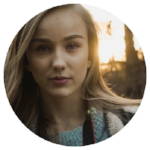 "Absolutely love the shorts!!! The fabric is soft and most of all they stay put when youdo some heavy back or front squats" Nicole T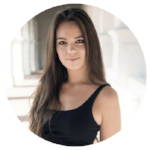 "My knees have been so sore since moving over to full time weight lifting and weight training. A woman in my gym suggested these and I have no regretted it at all. They feel amazing a fit really great. I didn't measure the best and yet they are still working for me! So far I have PRed my snatch and my back squat wearing them. Make sure you measure correctly! but if you don't the customer service is amazing too! Thank you!" Desa Karye Daniel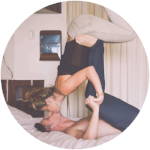 "I bought this ring to wear at my box and to wear to work as I am in health care. This ring is light and comfortable. It makes it easier to lift heavy without bending or damaging my wedding ring." Nate P.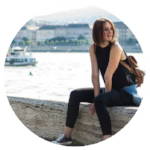 "I love these knee sleeves! I use them for back squats for more stability and they give me that little extra support to get me thru. Love the fun designs, its nice to be a little bit different" Brandy Sanns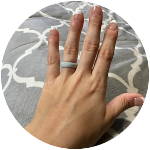 "Perfect! I ordered rings for my husband and I. They look great, fit great, and are awesome to wear too - so comfortable and practical for busy/working hands. We use them for the gym mostly, but I also use mine at my job because we are not allowed to wear any type of metal jewelry, and only black colored items are allowed as accessories. We did have a small problem that my husband ordered one colored ring and I ordered another color, and we ended up getting the same color when our package came, but Than and Emily were so awesome and quick to send me the right color with no issues at all. Super great shop to work with, and we will be back! The quality and price are perfect, the customer service is top-notch, and the lifetime warranty is awesome too! Thanks Than and Emily!" Aliese S.