SWOLE SISTERS DAY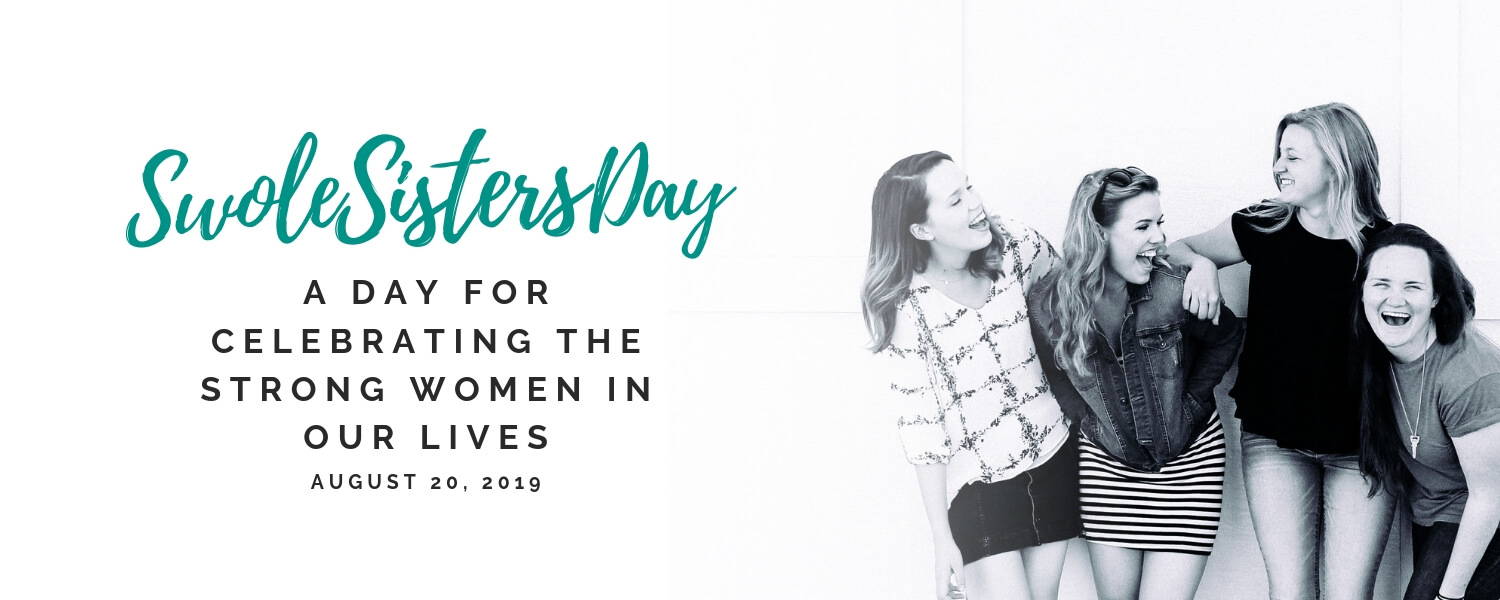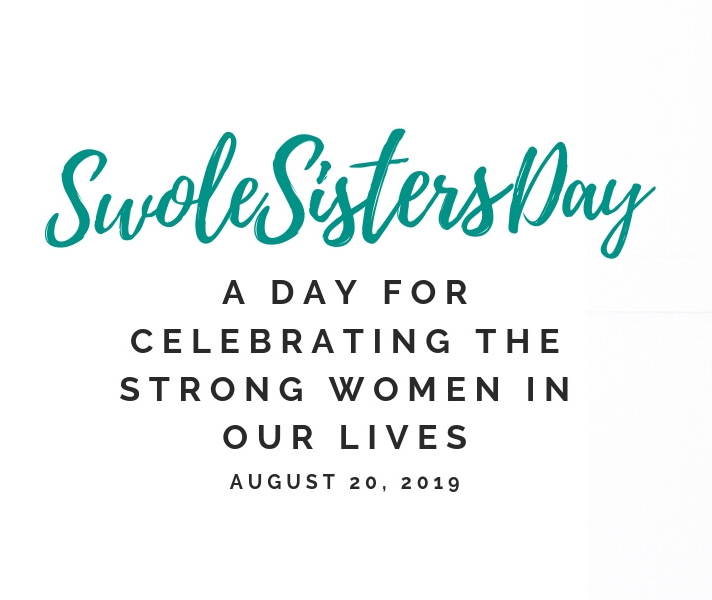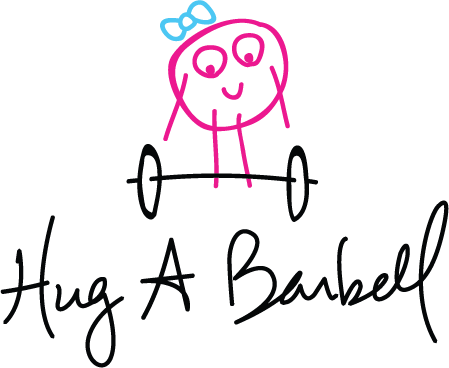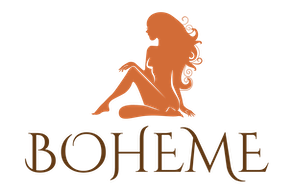 WINNER
Shannon Greenwald
Nominated by her Swole Sister:
Deanna Maxwell
"Where do I even begin in trying to describe her and why she is amazing?
Shannon is over 50. She played college volleyball and STILL continues to play on a league which competed for the national title this year. She is tall and blond and beautiful and has absolutely no idea.
She is gentle in spirit yet fierce in her determination to better herself. Shannon. There is non quite like her.
We both met at a different gym. It was a CrossFit gym full of people in their 40's. Soccer mom and dads who wanted to get fit, but honestly wanted the camaraderie more. We all hung out together after class, did things together on weekends and generally enjoyed each others company. The issue was that the coaching was non existent, we injured ourself often and there was a general pervasive feel in the gym that we were dong enough. No-one made gains and no-one really cared to get any better.
I left the gym and sought out a new one. Shannon stayed. She was terrified to lose her friend group, to have them talk about her the way they did me when I left. I understood, its hard to make change when you are our age.
Needless to say, a year later, Shannon left too.
She finally understood that bettering herself was more important that staying comfortable. She left her friends and her comfort zone and entered our new gym which was quite a bit intimidating as she became the oldest female in the gym. She was terrified. I will never forget how intimidated she was, how nervous and how she struggled every day to stay positive when she realized how much she had been doing wrong. Tecnnique was now King, and she was a mere peasant lacking much of the basics.
Over the last 6 months that she has been with us, I have watched as her self esteem has soared, her determination never waning.
Last month, she came to class in her brand new booty shorts. The first she has ever worn. She had always said she wouldn't be caught dead in them as she was too told and "couldn't pull them off". I literally had tears in m eyes as I watched her embrace her age, her body, her image of herself.
It was as if the clouds parted and she finally saw who she really was and was proud of it. A month later and she now owns 3 pairs and her collection is growing.. as is her self confidence.
Shannon, not only has overcome her hesitation and self esteem issues, but she has mothered on the "kids" (Read: younguns in the gym that are 20-30 yo) like they were her own. She recently organized a canoe trip for the gym. 4 of the gym members, in their early 20's, wanted to go but simply couldn't afford it. 2 were new parents of a 5 month old and 2 others were barely making ends meet at the beginning of their careers. Shannon refused to let them pay. She covered all of their trip fees and told them to pay it forward one day. She is not rich by all means, just a solid middle class mom. But, she is the most giving and loving woman around. You will see her cuddling the gym dog, playing with the other members kids, holding a members crying baby so they can finish their workout. Every day, she loves on the community and never asks for anything in return.
Shannon truly gives me inspiration every day. She is there anytime I need her, and many times when I don't even know I need her. She pushes me to be the very best I can, she gives our gym community someone to look up to, and I simply can't imagine my life without her."
Did you tear up? Because I did
Thank you to all the amazing women that shared their stories!
Until next year! Lets Make Swole Sisters Day bigger and better!
---